More Info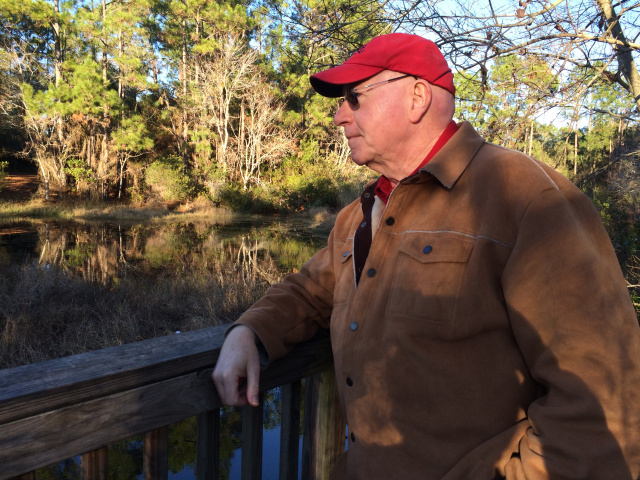 Video Storyteller
Awards:
United Press International
Associated Press
Gold Pen
Telly
Thumbtack
Radio Broadcast Background:
KAWL - York, NB
WCMT - Martin, TN
WLAR - Union City, TN
WJRB - Madison, TN
WSM - Nashville, TN
TRN - Nashville, TN

KNLS - Anchor Point, AK
Television Broadcast Background:
WSM - TV - Nashville, TN
WBBJ- TV - Jackson, TN
KAVU - TV - Victoria, TX
WTVF -TV - Nashville, TN

Other:
Radio/TV Host - Souder & Co. and Souder & Friends
Christian Productions, Inc. - Director: Amazing Grace Bible Class
Video Mission Reports - Honduras, Papua New Guinea, Great Britain, Belgium, Israel, Romania, Russia and Nigeria
What Do These Have In Common...?


Tennessee Division I State Marching Band Championship
Tennessee Division II State Marching Band Championship
Columbia Invitational Marching Contest
Blue Devil Invitational
Appalachian State University Marching Band Festival
Skyhawk Marching Invitational
Hendersonville Golden Invitational
Dickson County Invitational
Travellers Rest Invitational
World Christian Broadcasting
Lakeshore Estates
21st Century Christian
Dede Wallace Center
Madison Rivergate Area Chamber of Commerce
Goodlettsville Chamber of Commerce
Churches of Christ Disaster Refief Effort
Morning Star Sanctuary
Madison Church of Christ
Christian Productions, Inc.
Tennessee Children's Home
Churches of Christ Home for the Aged
Milnar Organ Company
Eastern European Mission
University of Africa Project - Nigeria
Embrace Inc.
Baxter Institute - Honduras
Spanish Gospel Outreach
Con La Biblia Abierta
Pekin, Indiana - Historical Society
Elvis Impersonator - Chuck Baril
Good Old Southern Gospel Singing
Acappella Ministries
Papua New Guinea - Land of the Unexpected
Mars Hill Bible School
Goodpasture Christian School
Rossville Christian Academy
Knoxville Christian School
Christian Academy of Greater St. Louis
Cool Springs Pool & Spas
Freedom Church
Tennessee Fly-In
Franklin Pontiac Buick GMC
Duffey Advertising
Lipscomb University
Centennial H.S. Centerstage
Bennett Creative
Woodmont Hills Family of God
Clark Memorial United Methodist Church
Meharry Medical College
Crest Cadillac
Crest Honda
Crest Hummer
Arbonne
The Montel Williams Show
Brentwood Dance Academy
Skydiving Team
Freedom Middle School
Brentwood Middle School
Hunters Lane High School
The Mission TV Show
Jeff Walling, Speaker
Fellowship Bible Church
Martin Luther King Jr. Magnet School
Franklin Classical School
Coach Don Meyer
Christian Country Music Association
Attorney Luvell L. Glanton
Sheridan School of Dance
ReMix Dance Studio
Mobile Christian School
LaVerne Tripp Family TV Show
The Fire Place Fellowship TV Show
Spring Hill Funeral Home
Vanderbilt University
Middle Tennessee Small Band Championship
Nashville Inner City Ministry
Sign Club Co.
Liberty Elementary School
Stegmann School of Dance
Plus Others

They have all used Larry Souder for their Video Production needs.
I would welcome the opportunity to serve you.